Hi Everyone,
I have just finished a long trip refueling with my own biodiesel. I am looking at buying a "spare" pump just in case something goes wrong during a trip.
This pump is less than half the price I paid for the pump I now use and was not available when I bought my current pump.
It "looks" as good as the one I now use.
Does anyone have any experience with it?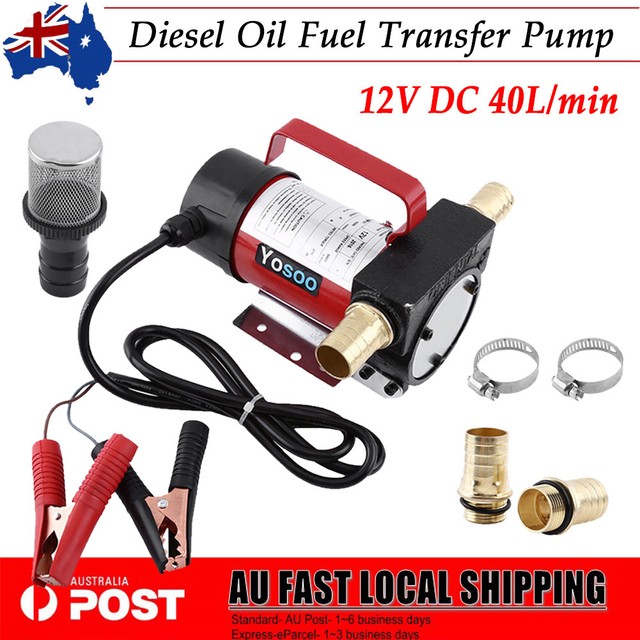 https://www.ebay.com.au/p/12v-DC-Ele....c100005.m1851